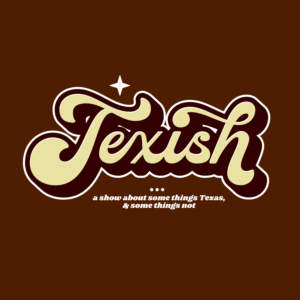 (20% + free shipping w/ code TEXISH at manscaped.com)
The Texish Bros are talking with complete and 100% accurate knowledge about all things crypto and crypto-mining. They definitely did all their research, and in no way are they talking out of their @$$3$. 
Is crypto mining good for Texas? Find out that and what Lance said at the comedy show on today's episode of the best Texas-related podcast in the world!