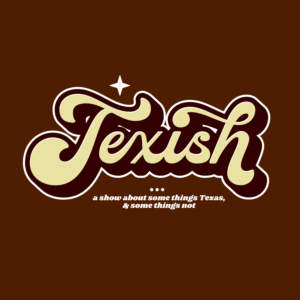 Don't forget to order your lawnmower 4.0 from manscaped.com for 20% off with code TEXISH
Howdy y'all! On this episode of Texish, the brothers talk about allergies to ground-dwelling nuts, deceptive courtroom sniffles, and a certain sneaky cyclist's prankery. 
As per usual, the boys have no idea what they're talking about and would love to be set straight. Give us a little love and a lotta hate at texishpod@gmail. Who knows? We may even read y'all's comments on the show.